Slide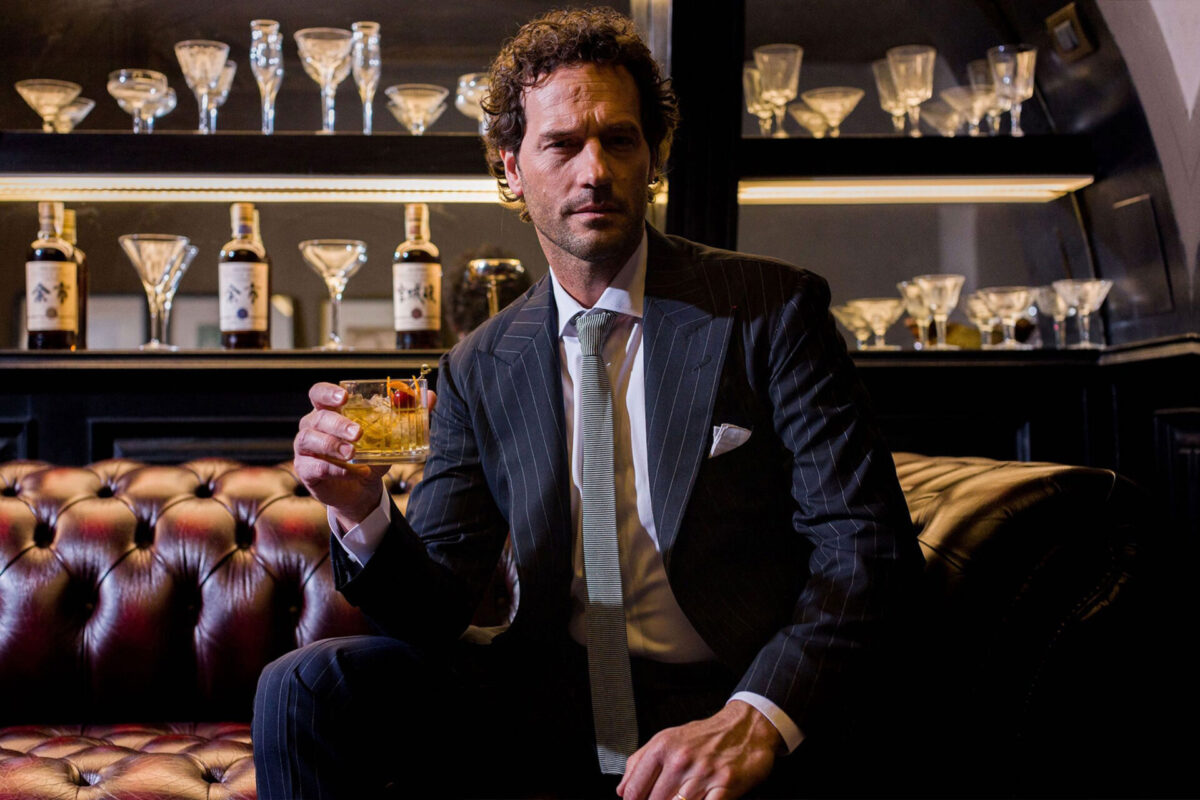 Slide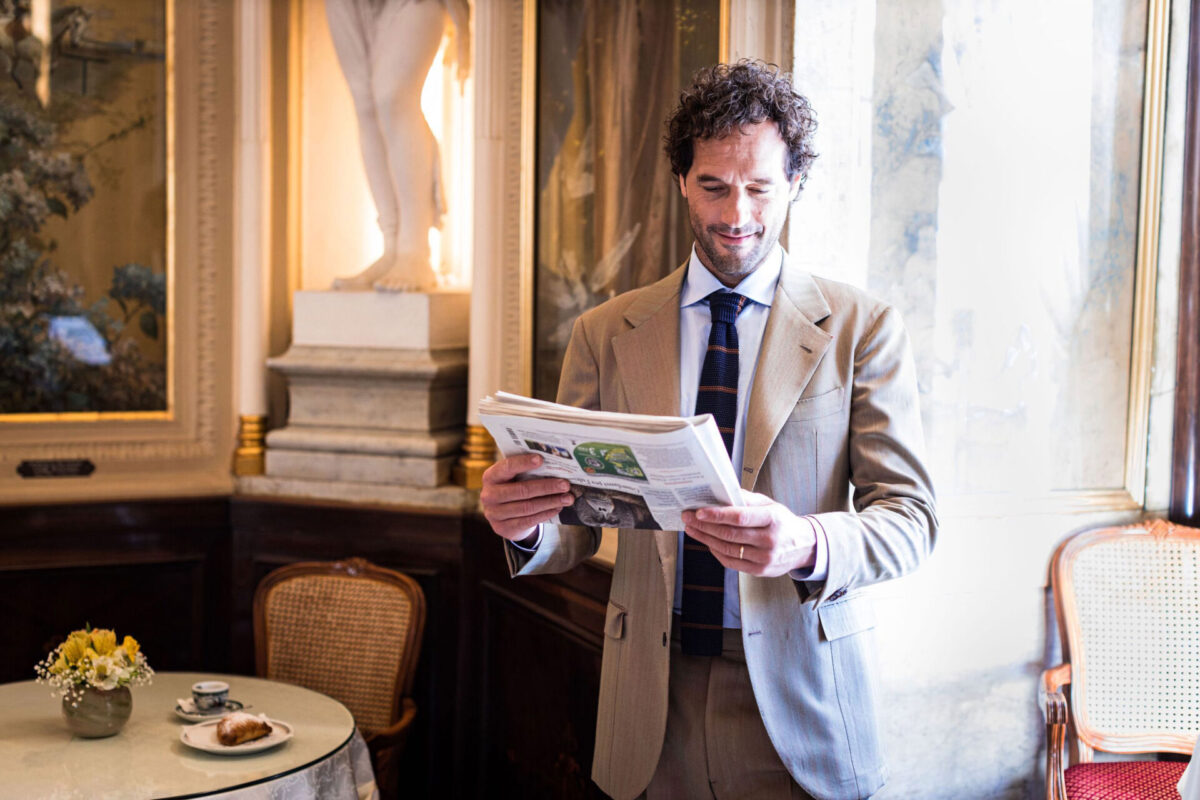 Slide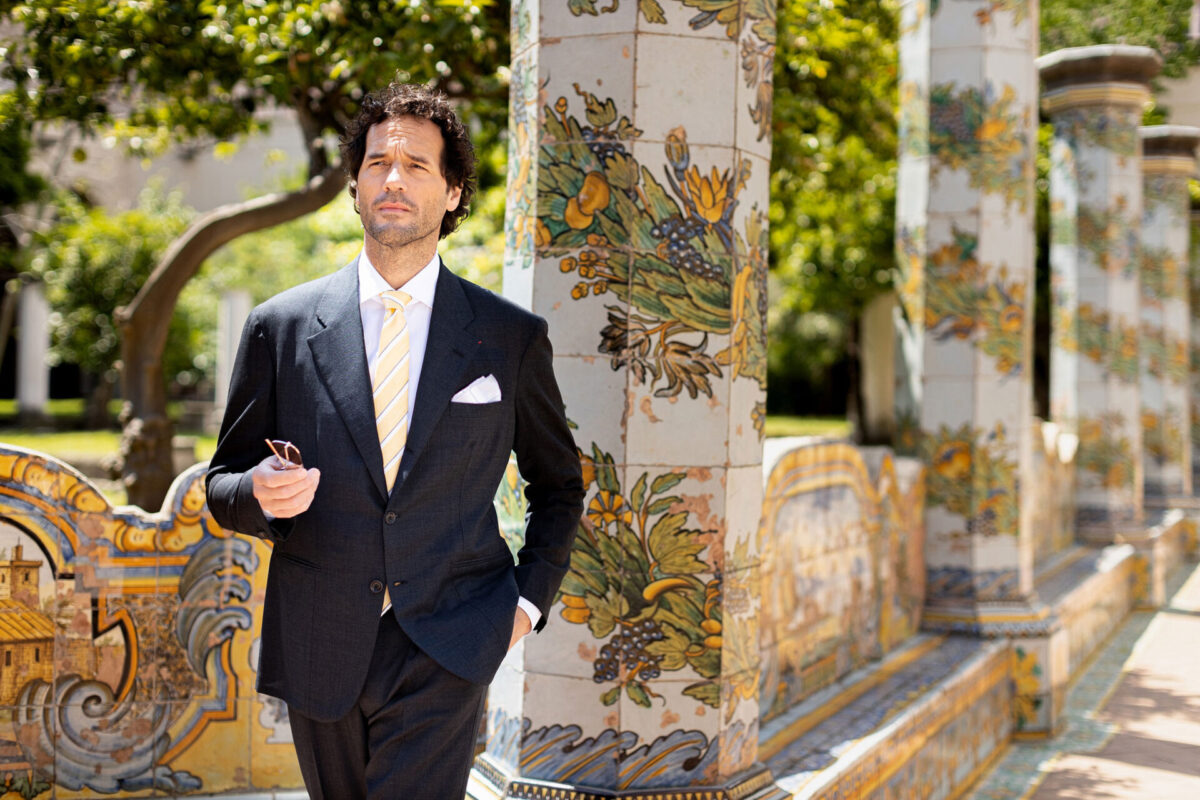 DALCUORE FOR THE RAKE: A NEAPOLITAN SYMPHONY OF EVENINGWEAR
The Rake is extremely honoured to partner with Dalcuore, the iconic Neapolitan tailoring house. An exhibition of sharp, artistic and sophisticated eveningwear rendered in cloth produced by Dormeuil, it is a truly unique and emotional collection.
Earlier this year, in all corners of the sartorial universe (yes, Luigi Dalcuore was a cosmic figure) time stopped for a moment to lament his passing. Otherwise known as "Maestro", a well-earned title reflecting his demanding sophistication and self-assured mastery, the gifted and charismatic Luigi Dalcuore retains an immortal presence, not only within the confines of Neapolitan tailoring, but internationally.
Sartoria Dalcuore dal 1965
Umiltà e attenzione, i caratteri che meglio lo definiscono, hanno permesso a Gigi Dalcuore di tradurre l'esperienza in insegnamenti che lo rendono maestro di vita, oltre che della propria arte. Forse è per questo che riesce a realizzare una spalla così tranquilla, baveri così equilibrati, proporzioni così naturali. Trattenersi un'ora nella sua sartoria, affacciata sul mare e frequentata da persone sorprendenti, in termini di benessere equivale a una settimana in beauty farm.
Luigi Dalcuore ha cominciato la sua carriera di sarto ancora ragazzino, nella storica bottega Del Duca.
È lì che ha imparato tutti i segreti della sartoria napoletana, uno stile che ha conquistato prima la città e poi ogni angolo del mondo.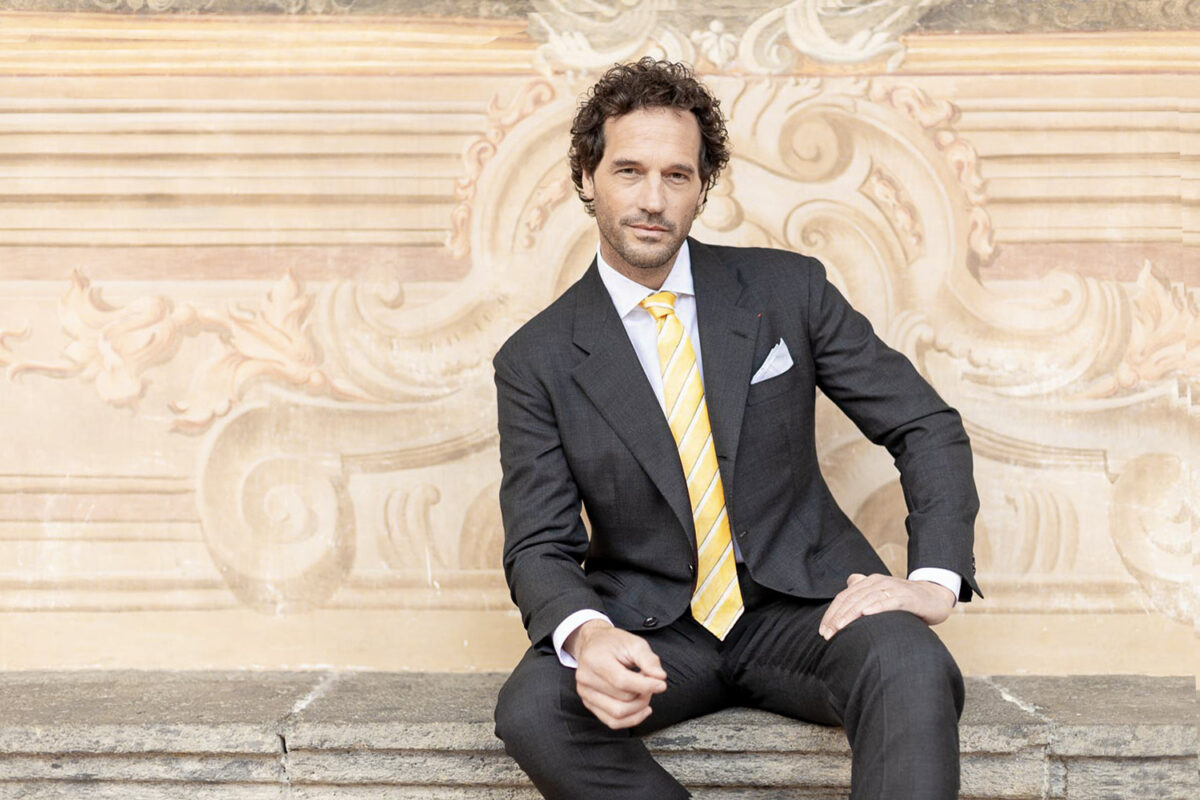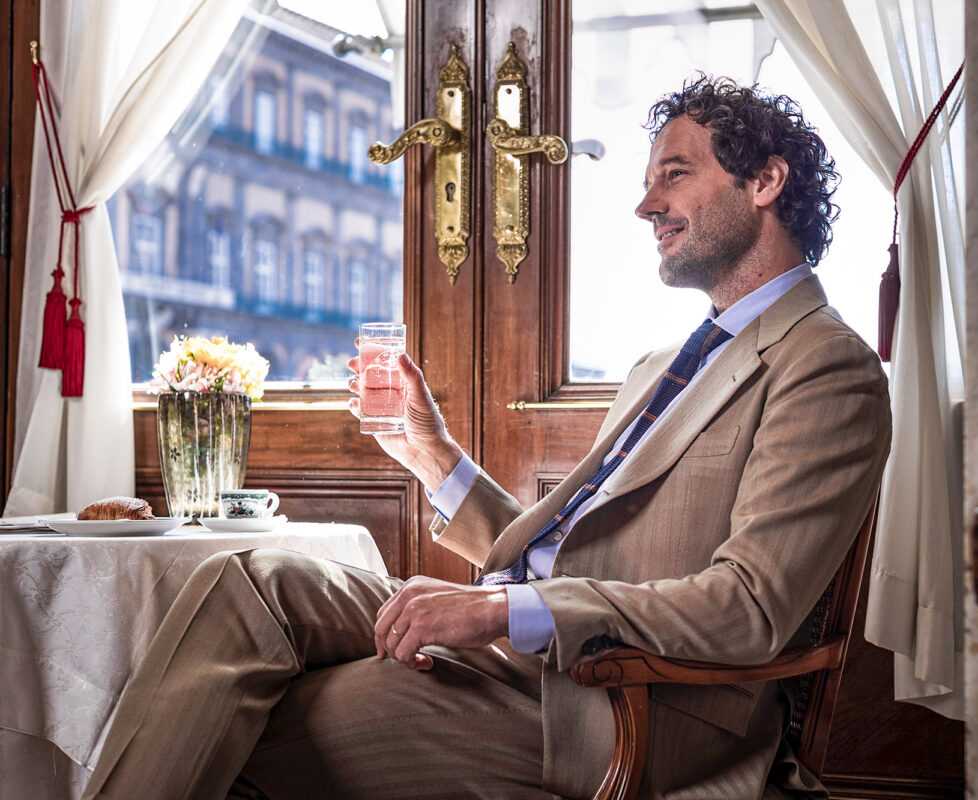 Nel suo laboratorio affacciato su via Caracciolo, Luigi Dalcuore prende le misure ai clienti e coordina l'attività dei sarti con la stessa minuziosa attenzione del primo giorno.
Iscriviti alla nostra newsletter
Manteniamo i tuoi dati privati e li condividiamo solo con terze parti necessarie per l'erogazione dei servizi.
Leggi la nostra Privacy Policy.