Sartoria Dalcuore since 1965
Humbleness and attention, the traits that better define him, have allowed Gigi Dalcuore to translate his experience in knowledge that makes him master in life, alongside in his own art. That might be the reason he can achieve such a light shoulder, such balanced collars, proportions that seem so natural. In terms of well-being, stopping for an hour or so in his atelier, overlooking the sea and regularly attended by surprisingly interesting people, feels like spending a week in a spa.
Luigi Dalcuore began his seamster career as a young boy, in Del Duca's historical shop. That's where he learned all the secrets of neapolitan tailoring, a style that opened him the doors to the city and the rest of the world.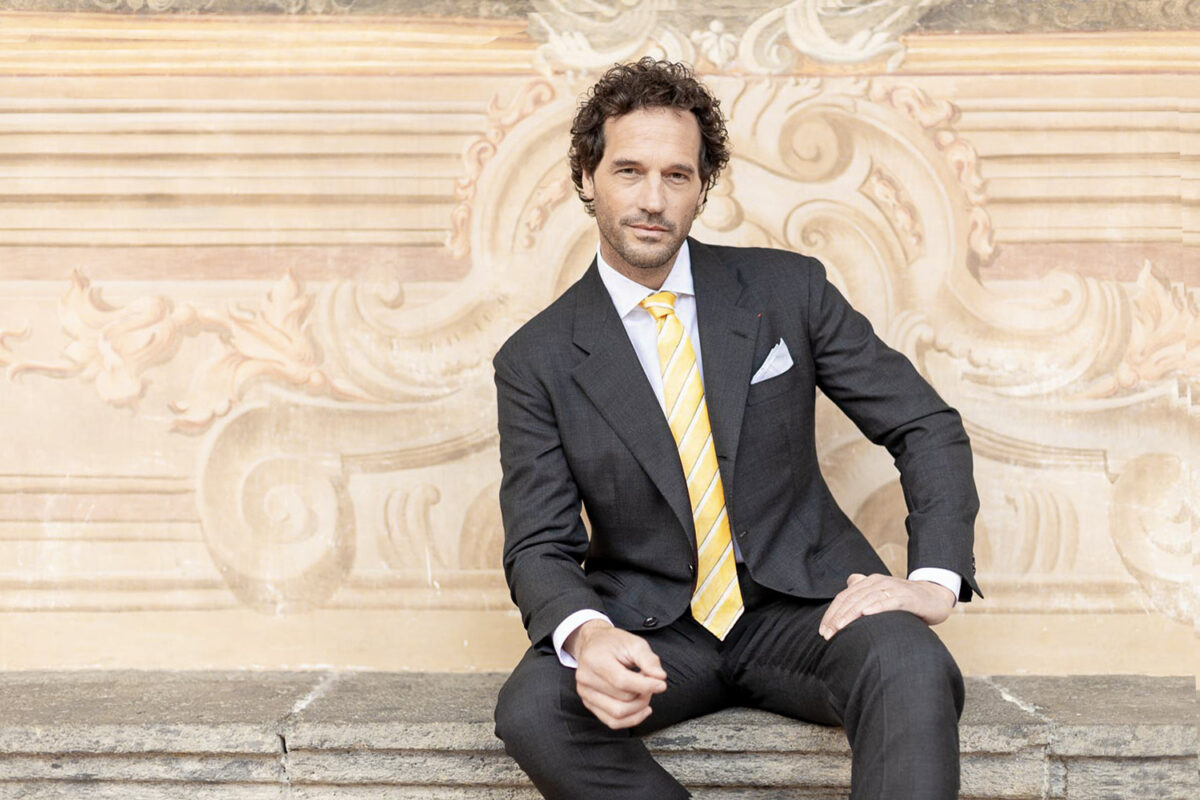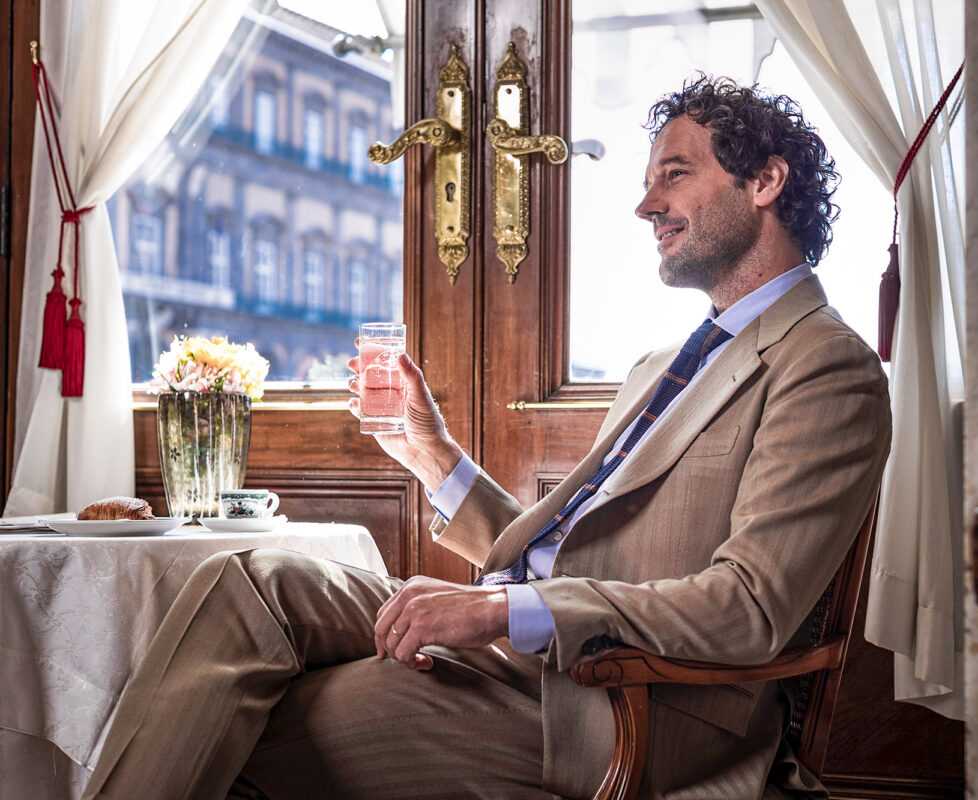 In his shop looking out on via Caracciolo, Luigi Dalcuore takes his client's measurements and coordinates the activity of the seamsters with the same meticulous carefulness of the first day.
Sign up to our newsletter